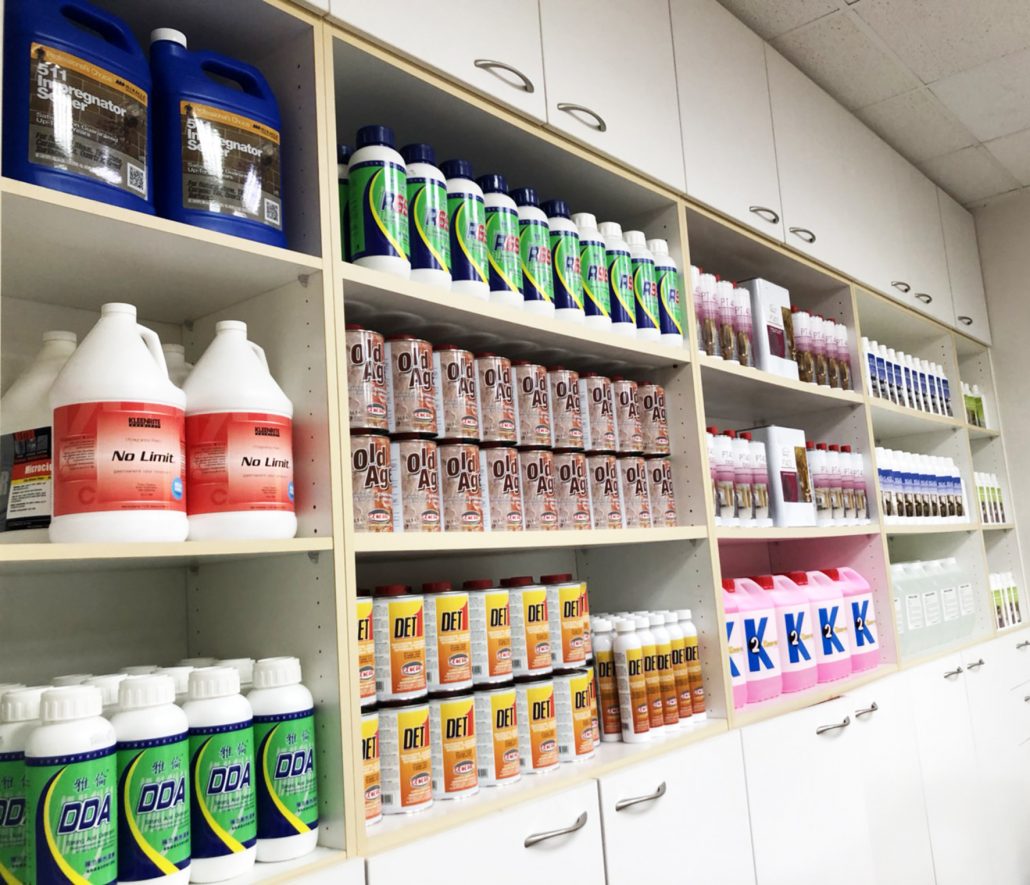 Top quality, Top professional
CLEAN TOWN STONE-TECH. CO., LTD, established for 13 years since 2006. We focus on the quality of our products, including abrasive, impregnator, mastic, polishing powder and crystal cream. We Import of products from other countries, Italy, South Korea, the United States and Japan, etc.
Taiwan's moisture is heavier, and the water and gas problems are prone to recurrence, so the construction protection is done well, and there is no trouble after completion.
Granite water stain-treatment
Water stain related issues, share the actual operation of the TPC granite water stain treatment case, the link is to help customers try to do the small project of the water stain attachment removal of the granite column.
The customer first uses the general #1.#2 polishing pad for leveling, then use the TPC granite diamond pad #150 #300 #500 #1000 4 grits, very clear and we are very surprised at the result.
Some of people they afraid accident in the kitchen.So they choice antislip tiles. But the tiles always get pollution from cooking.
Clean Town offer the new product "TPC waterproof coating" to protect.
Feature:
environmentally friendly / glimmer / skid resistance / acid and alkali resistance / not yellowing / strong stain resistance